HOW #INNERBEAUTY WORKS
Experiences
MICHELE777
»Also for young people«
Great product, including for young people. I'm 25. My skin has become significantly firmer and better since I started taking the capsules. I love it. I'll definitely be buying more. The price is GREAT in my opinion!
Customer review of the product Hyaluron Lift Plus
Source: douglas.de
DIEEMMA
»ALL THE GOOD ANTIOXIDANTS«
Having read a lot about free radicals and antioxidants, I am certain that antioxidants are the key to combatting skin ageing and all kinds of illnesses. It's best to consume as many different antioxidants as possible.
I used to take OPC capsules and then vitamin C and E and zinc separately. Now in this product, I get them all at the same time in a large dose, along with another 5 different antioxidants, even including astaxanthin, which is becoming increasingly well known. The price is great because 1 pack lasts for a quarter of the year. Brilliant.
Customer review of the product Skin Protect
Source: douglas.de
LUISER53
»VERY GOOD BETA-CAROTENE PRODUCT«
I've been taking the capsules for two months now, because otherwise my skin looks so pale in winter, and I already have a much healthier complexion. There is a comparatively large amount of beta-carotene in the capsules, along with carrot extract. There are also a lot of vitamins in it, which are good for the skin, and antioxidants. The tin contains a supply for 90 days, so it's very good value for money. I'll be buying it again.
Customer review of the product Sun Fit Beta-Carotin plus
Source: douglas.de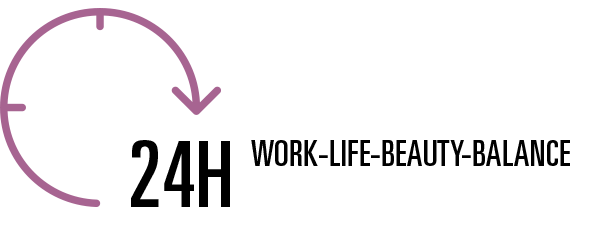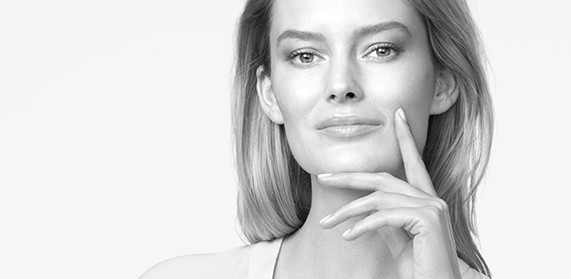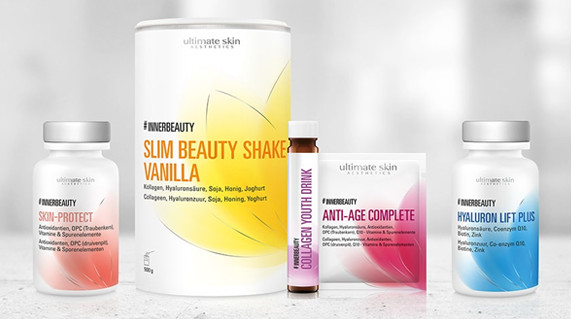 The signs of skin ageing cannot be counteracted solely with skin creams from the outside. Exercise, a healthy diet and a generally healthy lifestyle make a significant contribution to a youthful appearance. To support the effects and results of skin creams, we at Ultimate Skin Aesthetics offer the finishing touch to an all-round anti-ageing programme with our high-quality, innovative and modern nutritional supplements: beauty from the inside. #INNERBEAUTY
Do you want to help maintain and regenerate your skin and connective tissue or enable your skin to build up good defences? With #INNERBEAUTY, Ultimate Skin Aesthetics offers you a versatile product range, adapted entirely to your needs. As a result of a very high concentration of natural and effective ingredients, such as hyaluronic acid and Q10, our premium products give your skin a more youthful, more beautiful appearance by supporting your body from the inside. The results have been clinically proven and are based on the latest research.