Hair & Nails Complete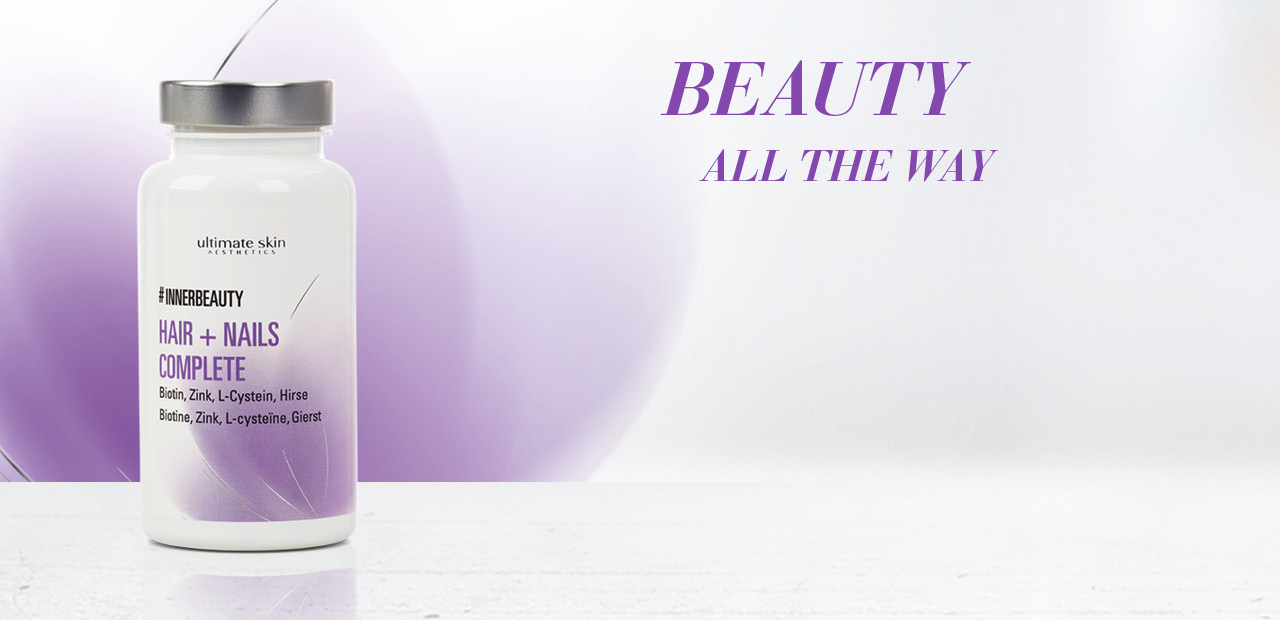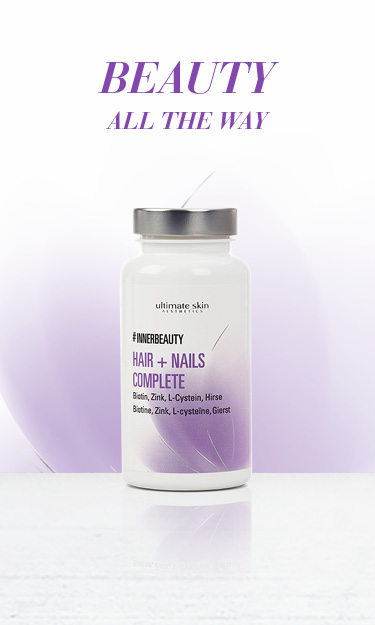 FOR MORE BEAUTIFUL NAILS AND HEALTHY LOOKING HAIR
A radiant appearance is not just about the beautiful and youthful appearance of your skin – your hair and nails have to look healthy and well cared for, too! #INNERBEAUTY helps with the appearance of your hair and nails from the inside out with Hair + Nails Complete, adding the finishing touch to your care routine: packed full of biotin, zinc and selenium, the capsules help to unfold the full beauty potential of your hair and nails. L-cysteine is also included in the nutritional supplement: the amino acid is a component of the structural protein keratin, which helps to give hair and nails a healthy appearance. Hair + Nails Complete also contains millet, vitamins and minerals and is free from gluten and lactose.
Contents: 90 capsules/Net weight: 51 g
STRENGTHEN YOUR HAIR AND NAILS EVERY DAY
One pack of Hair + Nails Complete contains 90 capsules and therefore gives you three months of beauty care from the inside. Take one capsule of Hair + Nails Complete whole every day with plenty of water with a meal.
WHAT IS IN HAIR + NAILS COMPLETE?
Millet seed extract 35%, (coating: hydroxypropyl methylcellulose (plant-based capsule shell)), (filler: microcrystalline cellulose), L-cysteine hydrochloride 6.1%, L-ascorbic acid, calcium D-pantothenate, nicotinamide, zinc oxide, L-selenomethionine, thiamine hydrochloride, pyridoxine hydrochloride, riboflavin, copper sulphate, D-biotin, pteroylmonoglutamic acid, cyanocobalamin. Free from gluten and lactose.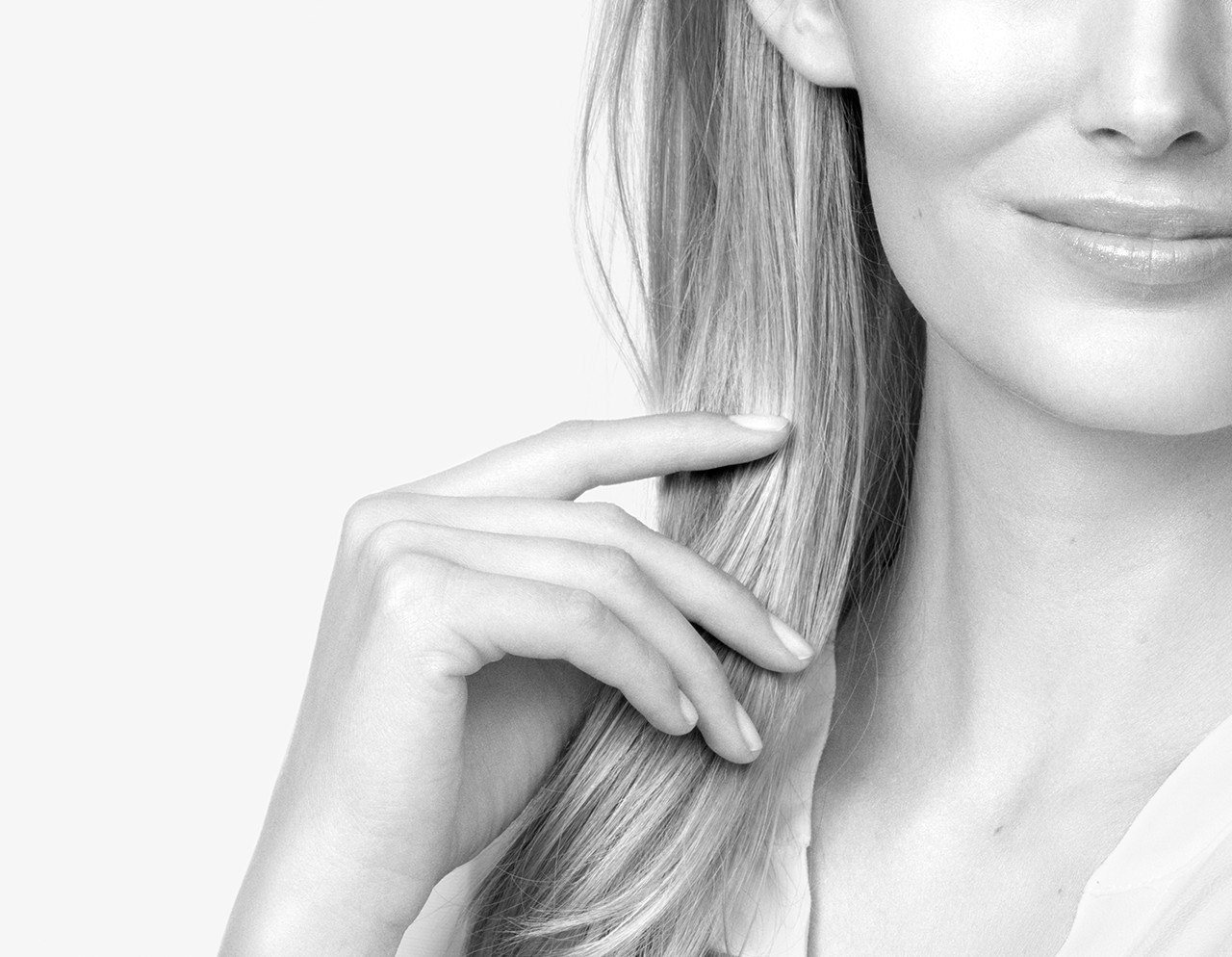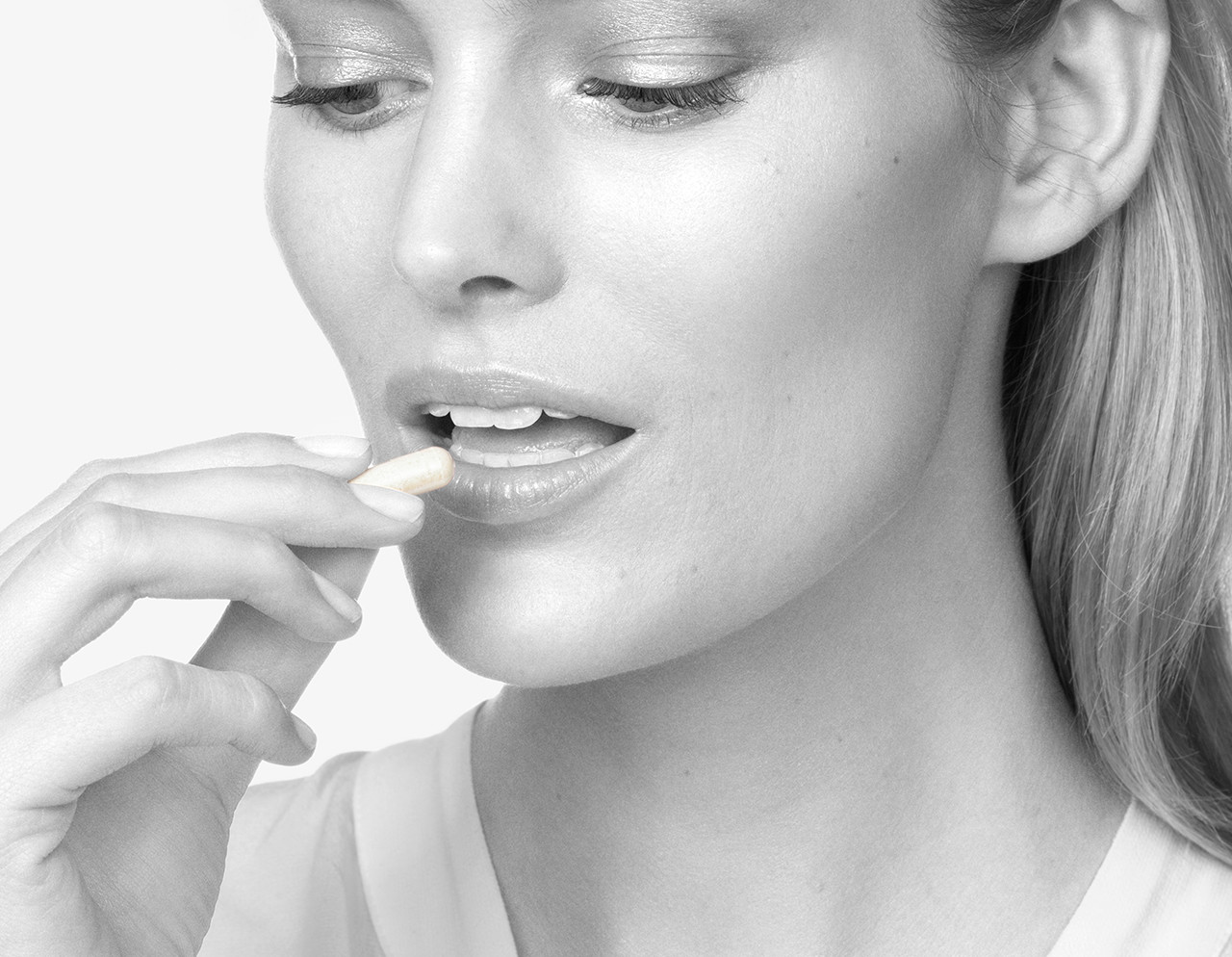 Frequently asked questions
FAQS
When will I see first results?
The first results will become apparent 3 months from starting to take the product regularly.
What happens if I stop taking the product?
After a certain time, your hair and nails will return to their original condition.
How many calories does one portion contain?
Can I use the product during pregnancy and when breastfeeding?